Daily Market Analysis From Forexmart
ForexMart Luis
Posting Freak


Posts: 989
Threads: 2
Joined: May 2016
Reputation: 0

NZD/USD Technical Analysis: June 30, 2017
The New Zealand currency experienced a volatile session during Wednesday's trading reaching the downtrend line shown in the weekly timeframe, and eventually, break down.
A position under the 0.73 handle indicates a slightly bearish tone, but, the longer-term market attempts to establish an adequate pressure to accomplish a breakout.
The downtrend line is important as the commodity markets do not offer any help towards the NZD. Having said that, performing a breakout might be difficult however when doing so, it should be massive as it touches the level 0.75 in short order.
Alternatively, it is also possible to breakdown but it requires a gap under the 0.7250 region to be conference since that area is considered to be a "lower low"
The NZDUSD pair endured an extreme volatility in the last few sessions suggests the previous situation within the Forex market in general.
The Kiwi dollar is known to be the least liquid among major pair that's why we normally see lots of noise.
The current level of 0.73 is basically a "fair value" for the pair, hence, short-term traders would likely resume moving from side to side around that territory.
In the longer-term, a confirmation in order to complete the breakout is necessary even for bullish traders, as a means to put money to play within a really choppy market.
In case that, agricultural futures gained higher value this would mean that the NZ dollar will receive some support. But it appeared that traders' attention is focused on the current situation of the interest rate.
ForexMart Luis
Posting Freak


Posts: 989
Threads: 2
Joined: May 2016
Reputation: 0

GBP/USD Technical Analysis: June 30, 2017
The British currency rallied amid Thursday trading session as it reached the 1.30 region. Upon breaking the mentioned area allows the market to lead over the top of 1.3450 in the longer-term.
In doing so, a series of pullback has to be done in the short-term and then, the market is expected to deal with a "buy on the dips" situation. It further requires a bit of cautiousness when purchasing with that high level, however, it does not necessary to sell but should imply more patience.
The Friday would likely to be a quiet session since the presence of volatility in the market is high in the past few trades. Currency markets should take a break at least once in awhile and we believe that this is the perfect timing to do so.
Furthermore, the Canadian and the US independence days are scheduled for the next days which is suspected of draining the liquidity on North America.
With this, there is a possibility that movements are very limited in the next 24 hours which could last until Wednesday next week. However, an upward bias is certainly expected since most market reflects this path.
The most suitable way to engage with this market is to search for the value from pullbacks or waiting for a breakout confirmation.
Headline risks are projected due to divorce proceedings which involve the countries, EU and U.S, nonetheless, the market seems favors the side of the sterling pound.
ForexMart Supporter
Posting Freak


Posts: 896
Threads: 5
Joined: Sep 2016
Reputation: 0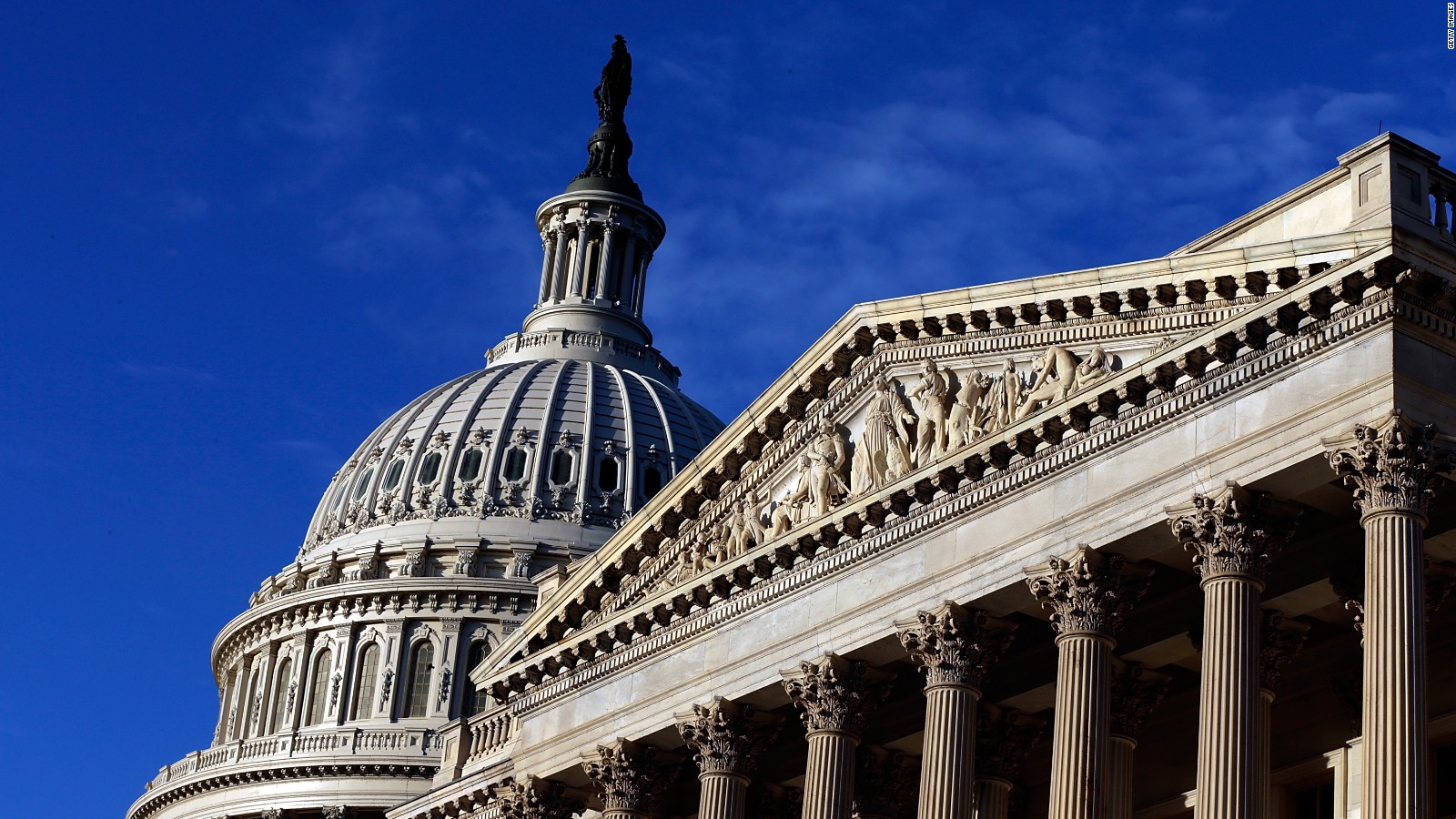 CBO MENJANGKAKAN ANGGARAN DEFISIT AS BOLEH MELONJAK KE $ 693B
Pejabat Bajet Kongres menyatakan melalui laporan analisanya Khamis lalu bahawa kerajaan Amerika Syarikat dalam bahaya kekurangan sepenuhnya rizab tunai kerana ia perlu segera untuk membayar semua bilnya sebelum Oktober 2017, terutamanya jika Kongres dapat meningkatkan harga siling pinjaman persekutuan. CBO juga memberi amaran bahawa defisit negara boleh melonjak sehingga $ 693 billion jika tidak ditangani dengan betul. Setiausaha Perbendaharaan Mnuchin telah lama merayu kepada pembuat dasar Amerika Syarikat untuk meningkatkan had hutang tanpa syarat apa pun sebelum Kongres menunda sendiri kemelesetan musim panas bermula pada 28 Julai ini. Sebaliknya, Jabatan Perbendaharaan AS telah menggunakan prosedur pemuliharaan tunai dalam rangka untuk menangani kewangan kerajaan AS sejak Mac tahun lalu.
https://www.forexmart.com/my/economic-news/article/844
FOREXMART
AUTOMATIC CASHBACK REBATE 90% PROMOTION
ForexMart Supporter
Posting Freak


Posts: 896
Threads: 5
Joined: Sep 2016
Reputation: 0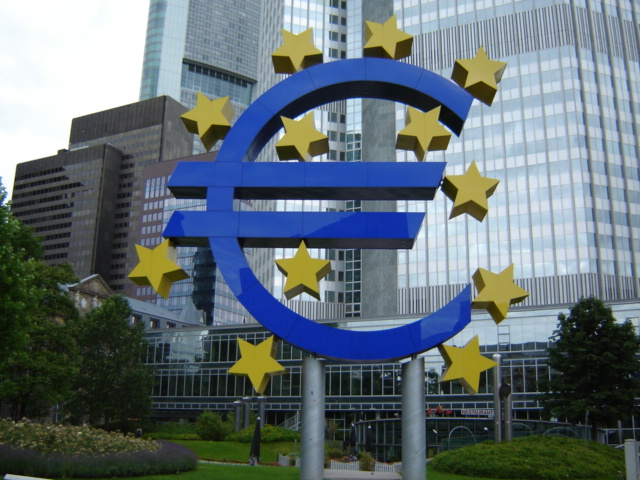 KEMUNGKINAN PENINGKATAN INFLASI TERAS DALAM ZON EURO
Terdapat kecenderungan bagi Bank Pusat Eropah untuk meningkatkan kadar inflasi yang bulan ini seperti yang ditunjukkan dalam data yang dikeluarkan pada hari Jumaat kerana harga minyak yang lemah yang mempengaruhi penurunan harga pengguna pada bulan-bulan berikutnya. Bank pusat sedang menekan untuk menaikkan harga selepas ia gagal mencapai sasarannya dalam tempoh empat tahun lepas meskipun akibatnya mencapai sasaran dua peratus dalam tempoh yang lama.
Sementara itu, sasaran 2 peratus itu telah diturunkan kepada 1.3 peratus daripada sasaran 1.4 peratus pada bulan sebelumnya tetapi masih melebihi jangkaan pasaran sebanyak 1.2 peratus. Bank pusat telah melaksanakan rangsangan melalui pembelian aset dan faedah yang rendah kadar besar-besaran untuk menangani kelembapan pertumbuhan harga dan menggalakkan pinjaman dan perbelanjaan yang boleh membawa kepada inflasi. Bagaimanapun, Presiden ECB Mario Draghi mengetatkan dasar monetarinya membayangkan bahawa keadaan yang lebih baik pada dasarnya menyediakan "kemudahan yang lebih".
https://www.forexmart.com/my/economic-news/article/846
FOREXMART
AUTOMATIC CASHBACK REBATE 90% PROMOTION
Users browsing this thread: 1 Guest(s)
Komen: 783 <<>> Dilihat: 14200
Daily Market Analysis From Forexmart
ForexMart Luis
102344
Recommended Broker FX 2016
Berita Forex Terkini