Forexmart - Economic News
ForexMart Supporter
Posting Freak


Posts: 896
Threads: 5
Joined: Sep 2016
Reputation: 0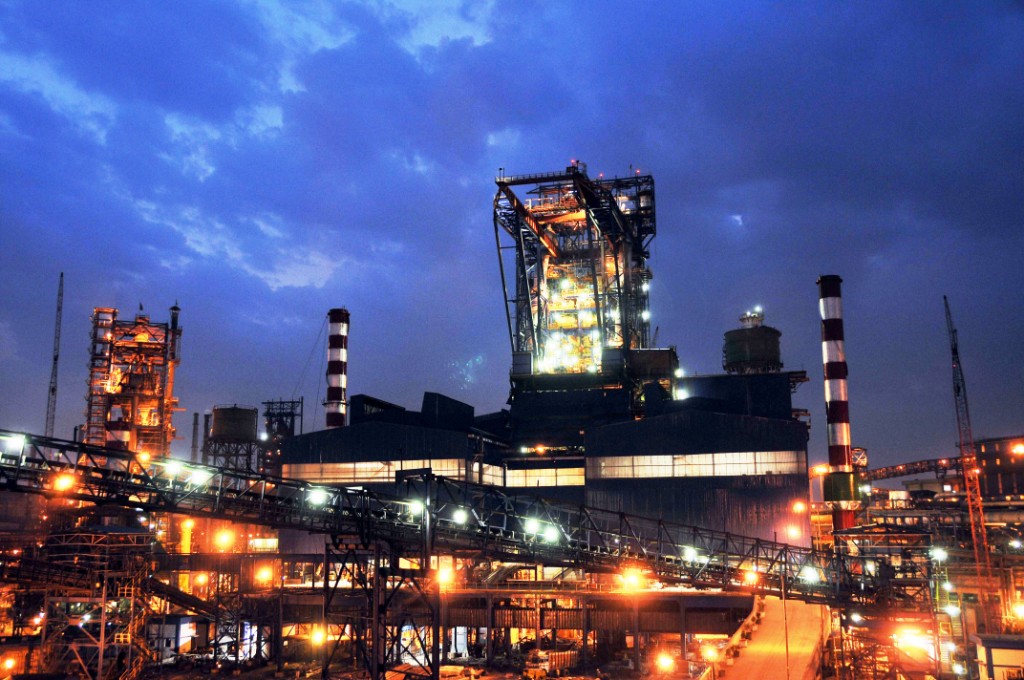 INDUSTRI PENGELUARAN ITALI MENINGKAT SEBANYAK 0.7 PC PADA BULAN MEI
Industri Pengeluaran Itali telah pulih pada bulan Mei yang memberi petunjuk bahawa pertumbuhan ekonomi hingga akhir tahun ini yang dihasilkan sama atau bahkan dapat melonjak lebih tinggi pada kadar yang direkodkan pada suku pertama.
Pengeluaran meningkat 0.7 peratus sejak April lalu selepas ia jatuh pada 0.5 peratus selaras seperti yang ditunjukkan oleh statistik agensi berpusat di Rome, Istat pada Selasa. Manakala anggaran median Bloomberg dengan 21 penganalisis yang menjawab kaji selidik itu menunjukkan peningkatan 0.5 peratus. Keluaran industri naik 2.8 peratus dua bulan lalu mengikut pelarasan dan pampasan tahunan.
Dalam semakan kenaikan KDNK pada Q1 pada tahun 2017 merangsang keyakinan bahawa ekonomi ketiga terbesar di kawasan euro akan bertambah baik. Lonjakan indeks pembuatan yang tidak dijangka pada bulan Jun, oleh itu, pengguna menjadi lebih optimistik walaupun kadar pengangguran meningkat kepada 11.3 peratus ditunjukkan dalam data pasaran buruh yang baru dikeluarkan. Istat selanjutnya menyebutkan dalam laporan berasingan bahawa penunjuk utama mereka mencerminkan "pandangan positif untuk kegiatan ekonomi dalam beberapa bulan akan datang".
Selain itu, Tabung Kewangan Antarabangsa meningkatkan prospek ekonomi untuk Itali pada tahun 2017 iaitu 1.3 peratus berbanding ramalan awal 0.8 peratus. Organisasi itu menambah bahawa mereka menjangka pertumbuhan sedikit sebanyak 1 peratus dari 2018 hingga 2020.
https://www.forexmart.com/economic-news/article/877
FOREXMART
AUTOMATIC CASHBACK REBATE 90% PROMOTION
ForexMart Supporter
Posting Freak


Posts: 896
Threads: 5
Joined: Sep 2016
Reputation: 0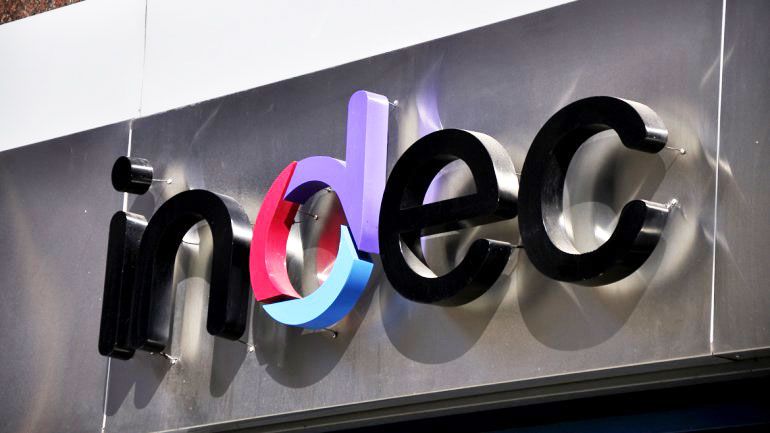 Argentina's National Index Rose 1.2 percent in June
In Argentina, consumer prices climbed to 1.2 percent for the month of June according to the national statistics agency NDEC on Tuesday, which is the first time the country has published a national index since the start of President's Macri office. This is regarded as a "milestone" to rebuild the credibility of the country's official statistics following the accusation of statistical manipulation. The IMF has lifted its disapproval to the statistics agency.
Previously, the inflation in the greater Buenos Aires area was 1.4 percent in June and 21.9 percent in the past year. Come the first six months of the year, the consumer price increase by 11.8 percent countywide and 12 percent in the area.
The central bank stated that the national index will now be the basis for monetary policy and kept its benchmark interest rate at 26.25 percent on Tuesday but still maintain the inflation target within the 12 to 17 percent.  Economists forecast of national inflation will be at 21.5 percent this year.
FOREXMART
AUTOMATIC CASHBACK REBATE 90% PROMOTION
ForexMart Supporter
Posting Freak


Posts: 896
Threads: 5
Joined: Sep 2016
Reputation: 0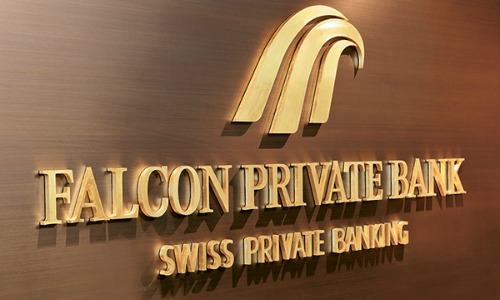 Swiss Bank Falcon Offers Bitcoin Asset Management
The Switzerland's private financial institution Falcon now stores and trade bitcoins through their cash holdings as it was proffered an affiliation with cryptocurrency broker Bitcoin Suisse.  They are deemed to be the primary in the private banking to provide blockchain asset management for clients in Swiss according to the global chief of Falcon.
The Zurich-based bank has dealt with a Malaysian corruption scandal and this expansion of services is part of their strategic "repositioning". Their bitcoin services is being regulated by the Swiss Financial FINMA.
Even though more investors are still dubious in bitcoins, this reflects that the virtual currency is developing amid a slow-paced asset management environment but has the potential to contend for gold and state-issued money in value.
FOREXMART
AUTOMATIC CASHBACK REBATE 90% PROMOTION
ForexMart Supporter
Posting Freak


Posts: 896
Threads: 5
Joined: Sep 2016
Reputation: 0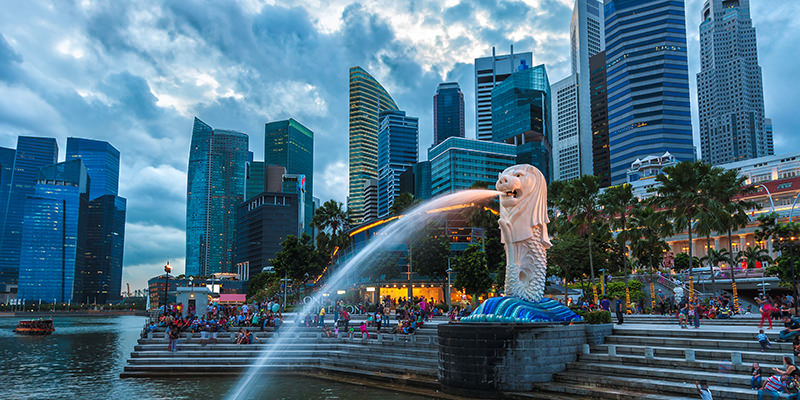 Singapore GDP Rose 0.4% in Q2 Obviated from recession
The economy of Singapore rose for the second quarter as it narrowly missed the recession as the engineering industries remained strong with high demand for semiconductor manufacturing equipment. The economy rose to 0.4 percent in the second quarter compared to the previous quarter and based on seasonally adjusted basis according to the Ministry of Trade and Industry.
It dropped to 1.9 percent in Q1 following the first revision in the first quarter and further declined to the former assumption of a 1.3 percent contraction.  Despite the median forecast poll in Q2 declined by 1.1 percent, it is still on track to the overall forecast for the city-state progress.
The Gross Domestic Product rose 2.5 percent in the second quarter compared last year which was kept the same even after revisions and lower than the 2.8 percent growth. An economist described this as "softer than expected" since the construction has been weak and a slight easing from the manufacturing sector could offset services. At the same time, analysts are skeptical on the country's sustained growth being electronic dependent and expansion of services may countervail any moderation.
FOREXMART
AUTOMATIC CASHBACK REBATE 90% PROMOTION
ForexMart Supporter
Posting Freak


Posts: 896
Threads: 5
Joined: Sep 2016
Reputation: 0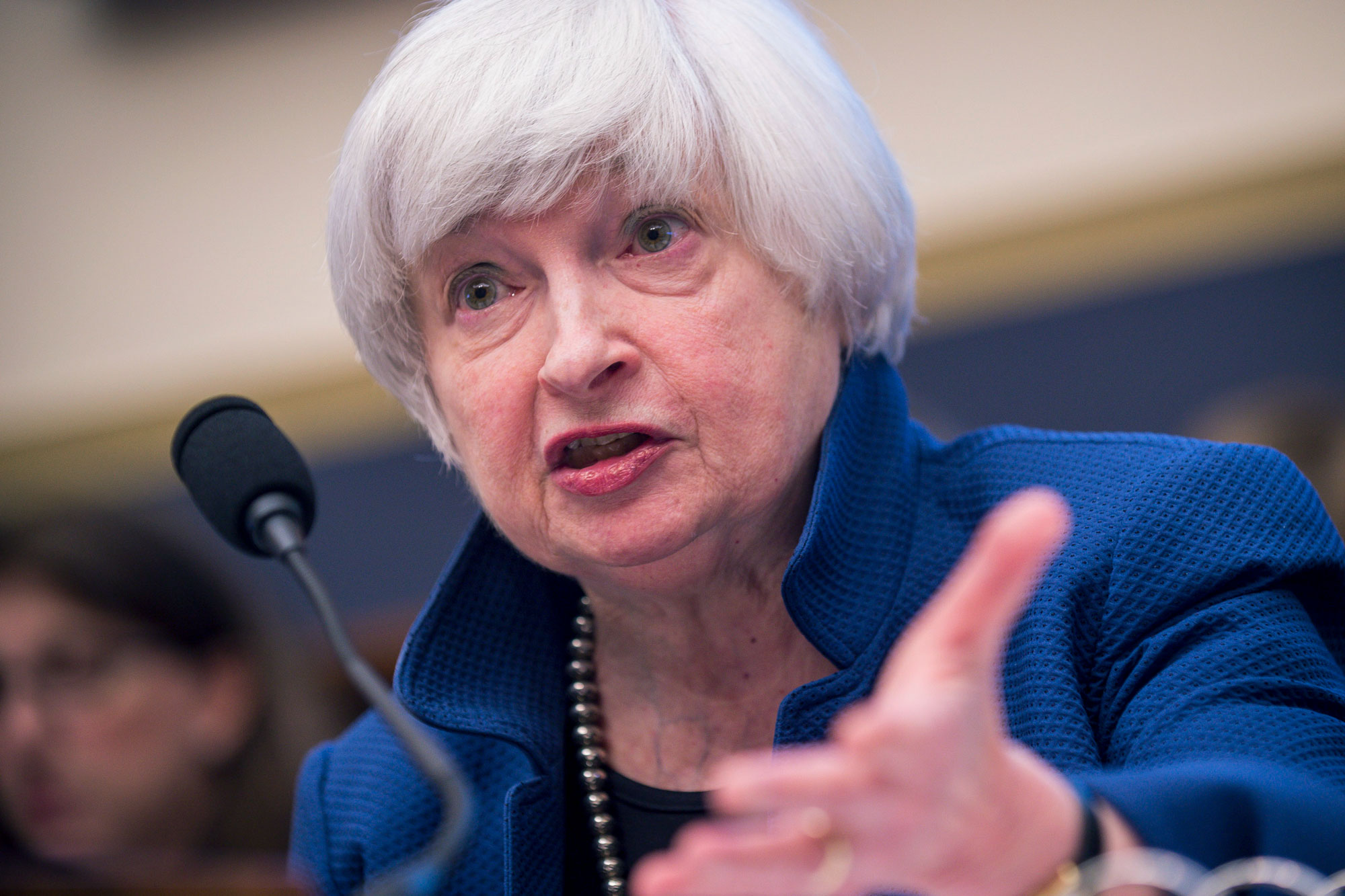 Yellen Assessed US Economy Growth Target
Fed Chair Janet Yellen said on Thursday that the 3 percent target of the current administration of Trump is "quite challenging" to cope with.
US President Donald Trump pledged during his campaign in 2016 to improve the economic growth by 4 percent, however, the officials trimmed it down to 3 percent and claimed that it might take some time to complete.
Moreover, Yellen mentioned that is  "very disappointing," and gave a forewarning that the potential growth of the American economy is now lowered to 2 percent. The chairwoman was asked if it's still possible for the country to gain its three percent goal in the next five years and she answered,  "I think it would be quite challenging."
She further stated that higher growth rate requires a great increase in productivity growth which is currently at 0.5 percent, hence, an extreme surge is needed to accelerate and at least few points are regarded as significant.
During the second day of her semi-annual testimony, she said to the Senate Banking Committee that the 3 percent expansion would be wonderful and she'd love to witness it.
The incumbent Chair of the Board is scheduled to end her term on February 3, 2018, if President Trump did not reappoint her for another 4-year term.
Yellen also underlined the things that hamper productivity growth which is related to the dilemma of company reports about looking for qualified laborer, emphasizing the urgency to focus on training worker and further education.
FOREXMART
AUTOMATIC CASHBACK REBATE 90% PROMOTION
Users browsing this thread: 2 Guest(s)
Komen: 259 <<>> Dilihat: 5230
Forexmart - Economic News
ForexMart Supporter
106356
Recommended Broker FX 2016
Berita Forex Terkini